When Better Merchants sits down with business owners/prospective members for the first time, we want to learn what makes you unique.
What do you do better than anyone else in your city?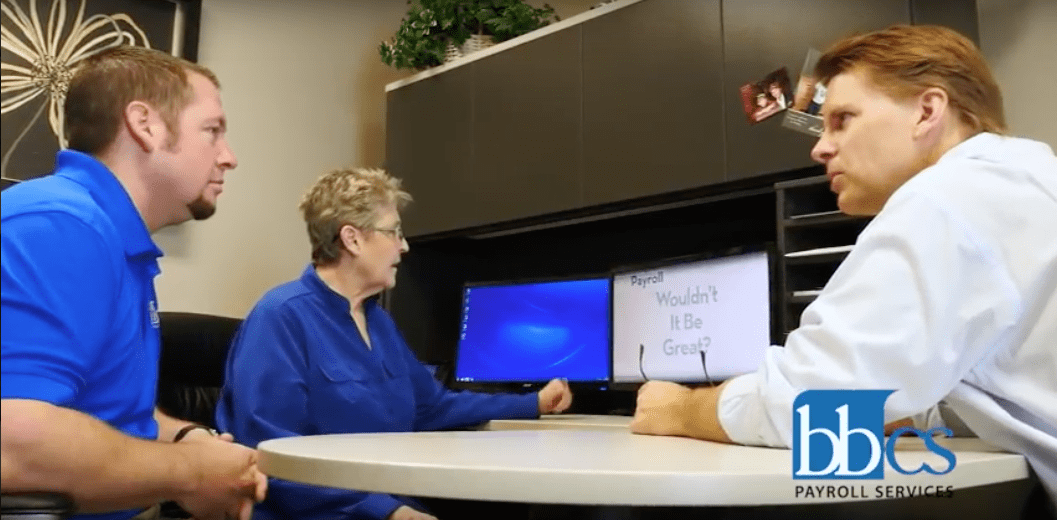 Once we can coax you to brag a bit about yourself, then we have a clear first step in the advertising planning process.
If you're the best at what you do, then who needs to know about it? What's the ideal long term loyal customer for you? A 28-year-old stay-at-home mom? A 35-year-old man who is trying to find the best golf course? An 18-year-old looking for new fitness equipment?
This time next year, where do you want to see the most growth?
Advertising planning with your new business is as much an educational process for Better Merchants as it is for you.
Everything you tell us about your services and where you stand to make more money than the year before is key to laying out a consistent and coherent advertising plan that will accomplish specific marketing goals and do it in a cost-effective way with a realistic ad budget.
Based on our continuing research and what we've been able to accomplish with the established small businesses who have trusted us for years, plan on 5 percent of your annual projected gross revenue to go toward marketing and media spending. More than that is great. Less than that means you're not ready to be serious about your advertising yet.
We customize each and every plan for different goals, but that is a perfect yardstick to rely on when it comes to the target and the budget to hit that target.
Always be thinking LONG TERM with your advertising plan:
This is going to be a partnership between Better Merchants and your business and not something to try for a few months and expect a long line of new customers outside your door.
As Ralph Waldo Emerson wrote, "Adopt the pace of nature: her secret is patience."